About Us
We just want to fellowship with good people over good coffee.
Coffee is a global drink crossing cultural and geographic boundaries. Whether it's in the break room, the coffee shop line or the kitchen table; coffee has the power to both caffeinate and unite (caffunite) - even if only in a brief morning ritual.
We believe drinking good coffee is a simple treat best brought to our customers via the following:
-Meticulously sourced from top growers
-Expertly roasted, locally
-Delivered and prepared fresh
Thanks in advance for allowing us to bring you good coffee and a moment of joy in your day.
CONTACT INFORMATION:
Email - oldkatycoffee@gmail.com
Phone - 832-736-0728
Address - 1230 N Mason Rd Suite 650-103, Katy, TX 77449
The address noted is for mail only. Coffee shop in the works.
Order Coffee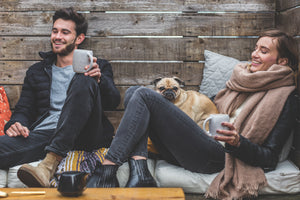 Old Katy Coffee Blog
---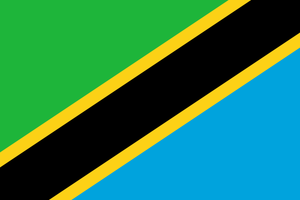 We are proud to announce our Tanzanian coffee as the latest addition to our coffee lineup. About Tanzania Tanzania is an East African country known for its vast wilderness areas...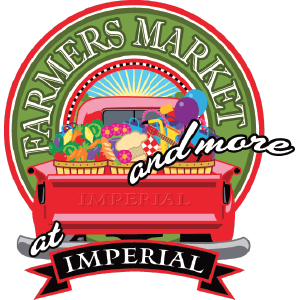 Old Katy Coffee is pleased to announce our acceptance as a weekly vendor at the Imperial Farmers Market of Sugar Land. The Festival of Food & Fun occurs every Saturday...
We are honored that our friends at Holy Covenant United Methodist Church of Katy choose to serve Old Katy Coffee throughout the week and at their Sunday morning breakfasts. They are...